Pat Simmons
Senior Pastor
Pastor Pat joined St. Michael's in September 2015 after eight years in ministry at New Creation, Shakopee, MN.  He is a graduate of Concordia Seminary, St Louis, MO.  Prior to being called into full-time ministry he worked for Dun & Bradstreet for 16 years in finances, management and sales.
Pat has been married to his wife, Beth, since 1998 they have two children Grant and Kara.  Beth and Pat were also blessed through taking in two girls while they lived in California, both Beckie and Jessie are married and still living in California.
Pastor has a desire to connect with the community by loving our neighbors so that we can share the gospel with those we meet.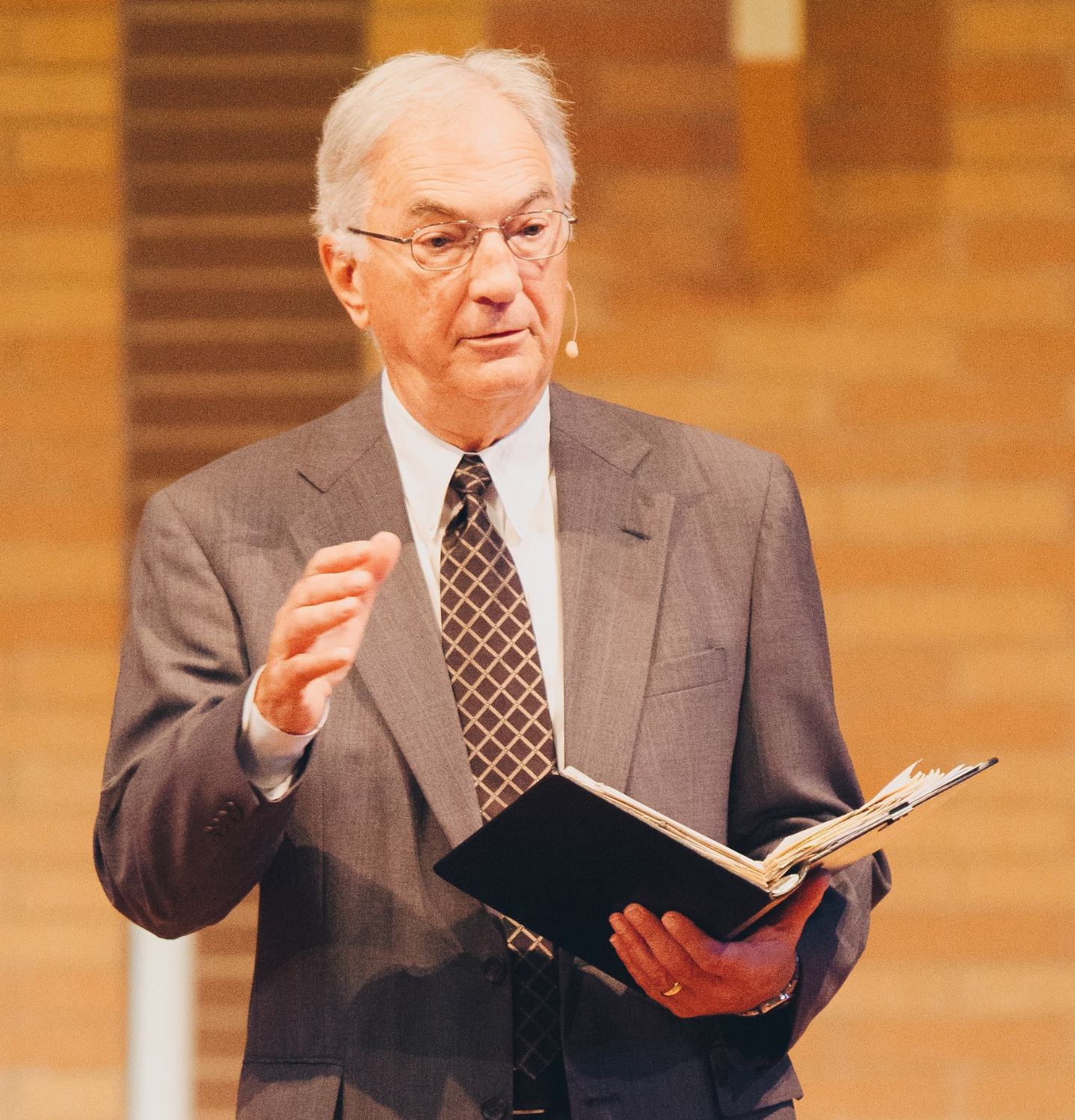 Randy Sherren
Preaching Pastor
Jim Anderson
Adult and Discipleship
Jim Anderson has served at St. Michaels for the past 33 years as Director of Christian Education in youth and adult ministries.
Presently his Family Ministry responsibilities involve him in training and directing the adult small group ministries, adult education, new member classes, Helping Hands ministry, Social and Care ministry, singles groups, Men and Women's ministries, assistant in various pastoral duties, and a trainer and consultant with the Lutheran Church—Missouri Synod.
Jim graduated from Concordia College in St. Paul, MN in the DCE program in 1978 and received his MA in Education and Leadership from Augsburg College in 2000. He is married to Karen and they have two daughters and five grandchildren.
Jane Horn
Worship and Arts
As a teenager, Jane began serving in music at St. Michael's when the church first began in 1964, playing piano for Sunday School and in 1965, playing organ for worship services. She was president of the first youth group, bringing drama and playing guitar in worship services. She was called to be on staff full time at St. Michael's in 1977 as music director.
Jane loves to help all ages find their talents/gifts in all the arts and then use them to worship GOD, the giver of all gifts. She began that passion with her four children. All are artists and musicians who have or are currently serving in music in worship and their communities. On her days off, you may find her in her gardens, at a play in the theater, enjoying a concert in the concert halls, visiting an art gallery, or singing, dancing, painting with her grandson. Jane also serves the Bloomington community as accompanist in the Bloomington-based Angelica Children and Youth Choirs and as organist with the Bloomington Symphony Orchestra.
Ann Horrmann
Director of Children's Ministries
Ann is a transplant Minnesotan. She grew up out east with her 3 brothers. She graduated from Concordia University Saint Paul in 2005. She met her husband, Chad, at CSP. In 2007 they were married at Graebner Memorial Chapel at CSP. They have two mini doxies, Helga and Greta and reside in Eagan.
Ann adores working with God's children. She enjoys the little bitty babies all the way up to the seniors in high school. Her passion lies with God's gems, the toddlers through elementary school. Ann uses sign language, visual pictures, songs and so much more to teach about God's love. When she isn't in her office, you will find Ann out in the community, amongst the children and in the preschool.
During their spare time, Ann can be found reading books, watching movies or visiting with her Godchildren.  Chad enjoys building train layouts, tinkering with projects around the house and keeping Ann out of the mall. 🙂
ahorrmann@smlcb.org
Matt Connolly
Youth Ministry
My name is Matthew Connolly. I'm the big guy on the left side of the picture. The rest of the rabble bunch is my family. I am the father of three wonderful kids. Shawn, at the top, Leila in the middle and Quinn, blinded by the sun in the corner. They make being a dad an adventure. The other person in the picture is my lovely bride, Jen. I am so thankful she said yes 14 years ago. 
Most of my growing up was here in Bloomington, but there were stops in Buffalo and Rochester, NY and Cottage Grove, MN. My dad was a DCE and we moved a few times. Then after marrying Jen, we moved to Richfield, MN. While living in Richfield, I started volunteering in youth ministry at St. Michael's. Then in 2007 I was given the opportunity to lead a youth ministry at Riverside Reformed Church in Bloomington. I stayed there until 2015, when I took a youth ministry job at Zion Lutheran in Hopkins. Next, God sent us all the way across the country to serve him in Tampa, FL. It was an adventure that I remember fondly; we grew closer together as a family and relied on God more than ever. We thought Tampa was going to be our home for years, but God had other plans. After six months God called us back to MN. 
We have been back for almost a year and are excited to be here. I am very excited to serve at St. Michael's again. I look forward to teaching and leading the youth to a deeper and fuller relationship with their Lord and Savior Jesus.
Barb Lapham
Prayer and Care Ministry
Barb has lived in Bloomington for 26 years, been at St. Michael's for 25 years and still views herself as a girl from Minneapolis. She has been privileged to serve in many ways at St. Michael's—Children's musicals, Women's Ministry, Middle School Ministry and now heading the Prayer and Care Ministry.  In all of them, Barb has enjoyed helping others discover their gifts and talents and use them to serve others and glorify God. Her favorite job is being a grandmother and making memories with her family. Anything connected to water is where she loves to relax with a good book and good conversation. Yes, it's true, Barb does love to chat. Come in and talk with her!
Jackie Koch
Preschool Director
Jackie came to St. Michael's in 2003 as an assistant to the lead teacher in the Preschool.  In addition to that position, in 2013 she took on the role as Preschool Director.  Previously she worked for the Minneapolis Public Schools in Special Education for 11 years and for 3 years as their Parent Liaison.
Jackie has three children and five grandchildren.
God has given Jackie the gift of working with little ones for His purpose. Serving the parents and children in the Preschool gives her the opportunity to be the hands and feet of Christ.
Kim Link
Preschool Teacher
Kim began her teaching career in 2002.  She has had the opportunity to teach three and four year olds, kindergarten, and second grade. She also has experience as a preschool and daycare director.
She has taught in Wisconsin, Minnesota and Florida.
Kim graduated from Concordia University in Mequon, WI in 2001 with a BA in Early Childhood (birth-3rd grade).  She is married and resides in Bloomington.
She considers her call to teach as a wonderful gift from the Lord.  It is a job she loves and is passionate about.
Laura Nemcek
Business and Finance Director
It all "adds" up that God placed Laura here in 2007 to use her financial talents for His glory! She says it's a JOY to oversee the financial blessings God provides to St. Michael's—after all, someone has to have the JOY of preparing and analyzing the financial reports! Her other JOY is time with family and friends—married since 1980 to her husband, Don (they met in 5th grade) and loving their son, daughter-in-law, granddaughter, and daughter. They have been members since 1996. Her exploring JOY is travel—of course, somewhere warm in the winter! Her creative JOY is photography and scrapbooking our family memories along with making cards to send some snail-mail love to friends and family. She says to stop by the church office, and let her know what your JOY is!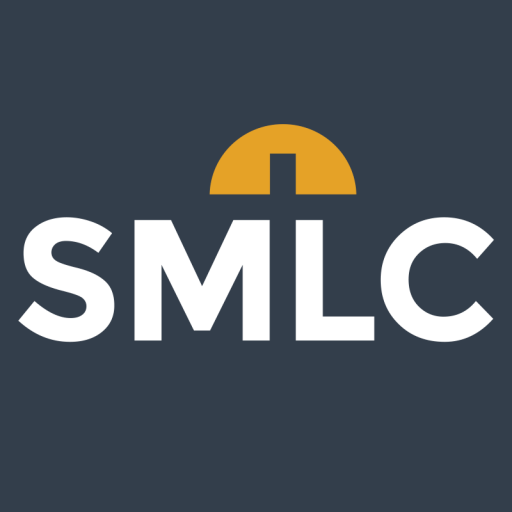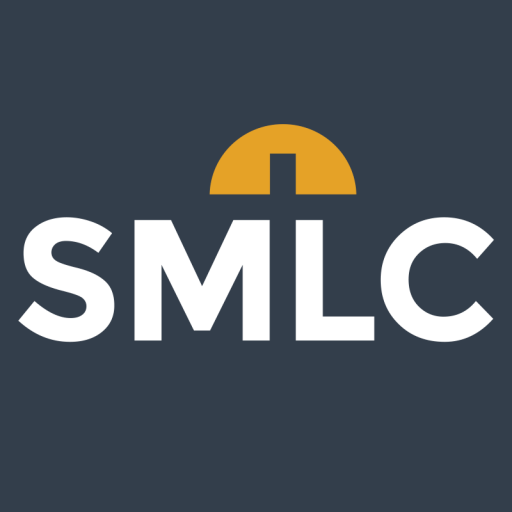 Mark Larson
Grounds
Mark has been a custodian at St Michaels since 1995, and has been responsible for maintenance almost as long. He opens and closes the building, sets up and tears down rooms for events and classes, cleans, and does scheduled maintenance and building repairs. He and his wife Crystal were married in 1978. They have three children and one grandchild, and like to find new trails to enjoy on their bicycles together. Mark loves bowling and has been in leagues since he was a teenager.
Ramona Nack
Office Administrator
Ramona has been a member of St. Michael's since 2001 and joined the St. Michael's staff in 2007. She has been blessed with one daughter who lives in Michigan and two sons who live across the river. She also has seven granddaughters.
Ramona loves all sports especially the Minnesota Lynx. She loves to play games and says cards are her favorite. Her greatest love is reading to the St. Michael's Preschool students. She enjoys music and sings in the choir at St. Michael's. Ramona truly enjoys writing the "In Touch" newsletter to keep in contact with shut-ins from the congregation community. Learning new things in technology is one of her favorites. Ramona also says of herself that she loves people and doing something special for them gives her great pleasure.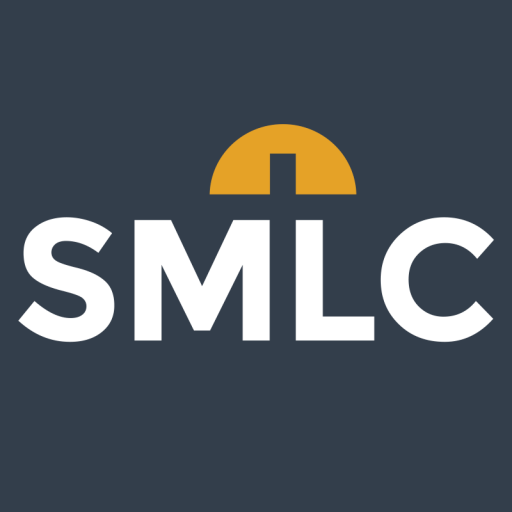 Cheryl Zahn
Lobby Receptionist
Cheryl and her husband became members of St. Michael's in 1978. Their three sons were all were baptized and confirmed at St. Michael's. She started working at the church part-time in April of 2006 and then went fulltime in October of 2007. She is the Lobby Receptionist and expresses how she loves her job as it has given her the opportunity to meet so many people that she would not have met otherwise. Cheryl lost her husband very unexpectedly on March 29, 2011, to a heart attack. She loves spending time with her three boys, daughter-in-law, beautiful grandson and future daughter-in-law. She enjoys watching her sons play sports and is their biggest fan. She loves her indoor plants as well as outside flowers and loves to arrange artificial flowers. Cheryl also enjoys reading and baking for special occasions.
Tricia Nelson
Receptionist Assistant
Tricia began attending St. Michael's in early 2002 and became a member in June 2004, then later began working at the church in December 2011. She is a Receptionist's Assistant. Tricia enjoys working with all the staff here at St. Michael's in a variety of ways—answering and returning calls, preparing weekly bulletins, and greeting people at the Welcome Center. She also participates in The Hub & Soul Supper and often plays the drums in weekend worship services. Tricia is a friendly face and loves to serve however she is needed; she considers herself blessed to be a part of God's Body of Christ here at St. Michael's. Her hobbies include drumming, juggling, being with people, watching movies, waterskiing, and wake-boarding.
Contact Us
St. Michael's Lutheran Church
9201 Normandale Blvd
Bloomington, MN 55437
Phone: 952-831-5276
Email: office@smlcb.org
Hours
Building Hours
Mon-Thurs 8:30am-9pm
Office Hours
Mon-Thurs 8:30am-4pm
Service Times
9:00am Sunday
, with education at 
8:00 a.m.