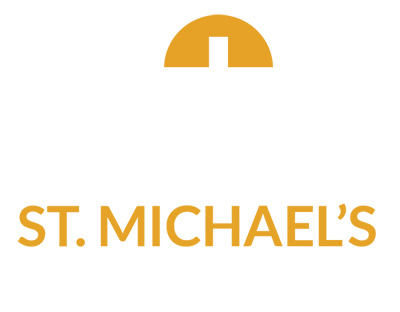 A Community of Faith Dedicated to Loving God and Serving People
Our Church
9201 Normandale Blvd
Bloomington, MN 55437
Service Times
Saturday 5:00pm
Sunday 8:15am
9:30am Education Hour
Sunday 10:45am (Contemporary)
Welcome to St. Michael's Lutheran Church!
Here at St. Michael's Bloomington we strongly believe in the first and greatest commandment: love God and love people. If you do not have a church community of your own we invite you to make our church your home. There are many ways to get connected! Contact our office at 952-831-5276 or send us an email at office@smlcb.org.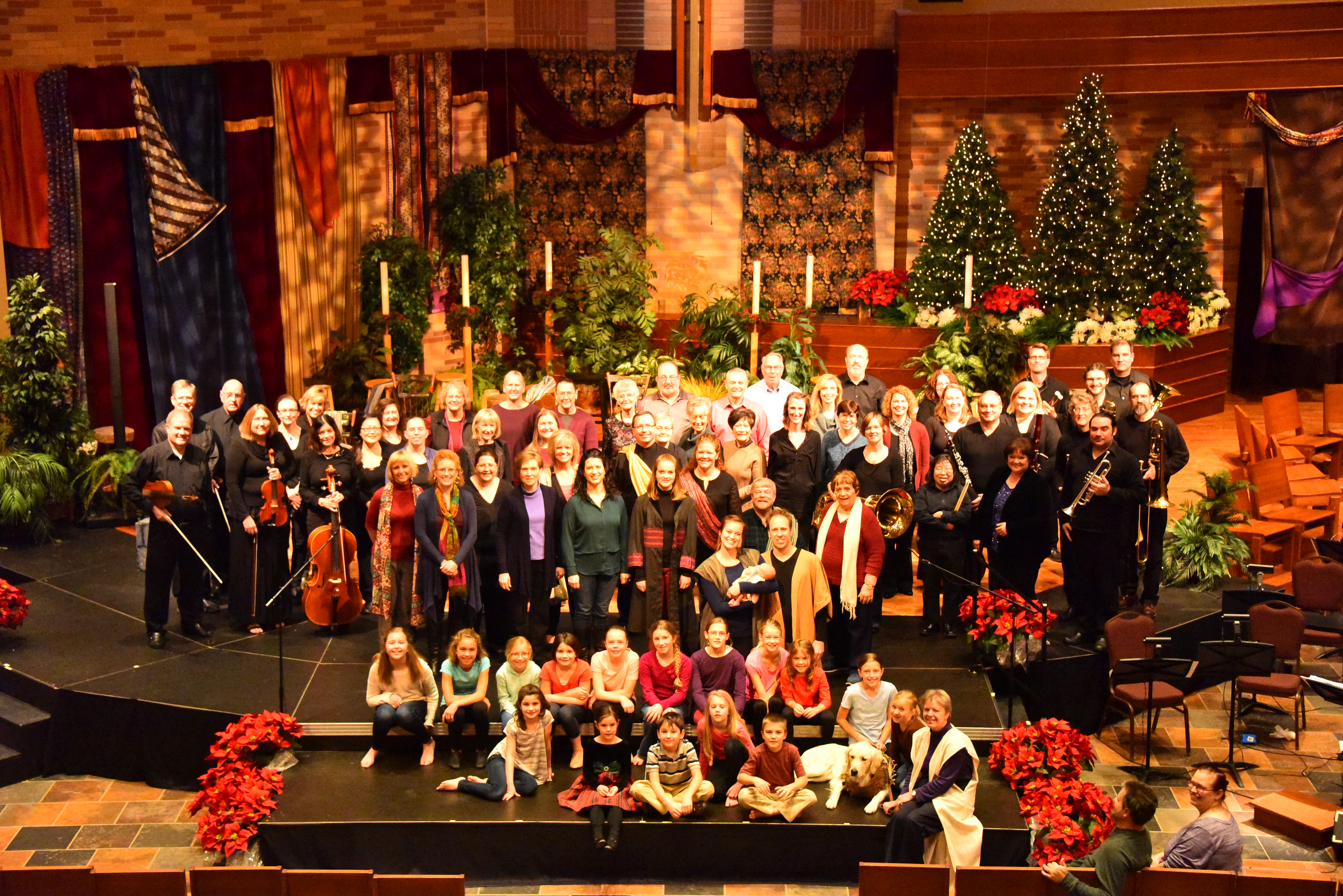 A special THANK YOU to all who helped make the Christmas Pageant such a wonderful outreach event last weekend. We appreciate the welcoming spirit, dedication, and hours of preparation from our orchestra, choir, dancers, actors, hospitality team, tech team, comfort dog...
read more
Contact Us
St. Michael's Lutheran Church
9201 Normandale Blvd
Bloomington, MN 55437
Phone: 952-831-5276
Email: office@smlcb.org
Hours
Building Hours
Mon-Thurs 8:30am-9pm
Fri 8:30am-1pm
Office Hours
Mon-Thurs 8:30am-4pm
Service Times
Saturday 5:00pm
Sunday 8:15am
9:30am Education Hour
Sunday 10:45 am (Contemporary)