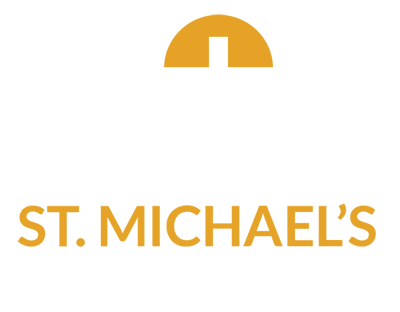 Currently we offer two in-person worship service options on Sundays: 1) inside the worship center with masks required at 8:00 am, and 2) outside in the parking lot at 9:30 am. Or, join us for online worship by clicking "Watch Service Live." If you missed the livestream, click on "Services On-Demand" to watch any past worship services, sermons, or classes. Check back here or visit us on Facebook for further updates regarding St. Michael's services and activities.
Welcoming and Loving Our Neighbors in Response to God's Love
Our Church
9201 Normandale Blvd
Bloomington, MN 55437
Sunday Service Times
Livestream
8:15 and 10:45 a.m. Sundays
In Person
8:00 a.m. indoors (masks required)
9:30 a.m. parking lot
Welcome to St. Michael's Lutheran Church!
Here at St. Michael's Bloomington we strongly believe in the first and greatest commandment: love God and love people. If you do not have a church community of your own we invite you to make our church your home. There are many ways to get connected! Contact our office at 952-831-5276 or send us an email at office@smlcb.org.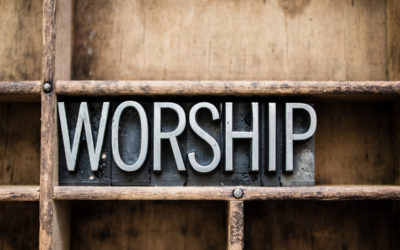 We are happy to announce that St. Michael's has re-opened for both outdoor and indoor services. Here is what you can expect: We offer an in-person service in the worship center at 8:00 a.m. each Sunday. Ushers will assist in seating with 6' social distancing and you...
read more
Contact Us
St. Michael's Lutheran Church
9201 Normandale Blvd
Bloomington, MN 55437
Phone: 952-831-5276
Email: office@smlcb.org
Preschool office: 952-230-2025
Hours
Building Hours
Mon 8:30am to 3:30pm
Tues-Thurs 8:30am to 9:00pm
Office Hours
Mon-Thurs 8:30am-3:30pm
Sunday Service Times
Livestream:
In Person:
Indoors - 8:00 am; Parking Lot - 9:30 am